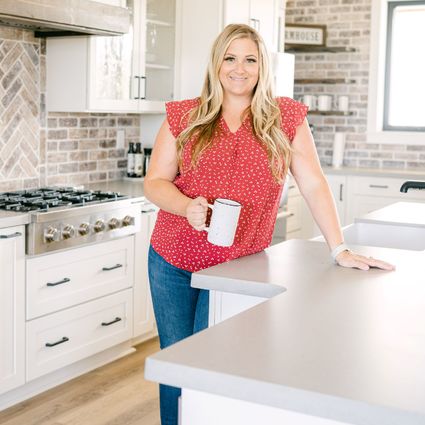 Nicki Burns
Realtor, DRE 02096627
A little about me
and why I love real estate
I became licensed in early 2020. I am excited about this new career as I feel it was the perfect way of applying my previous work experience and drive to help people in a compassionate way. I am experienced in working with first time home buyers and enjoy helping VA families which certainly helps to assist my clients in giving practical advice and industry referrals.
I hold an A.S. in Social and Behavioral Sciences, an A.S. in Dental Hygiene, and an A.S. in Dental Assisting. I enjoy volunteering and giving back to the community and am a proud sponsor of our local little league, a Back the Badge Ambassador, and have helped with multiple fire relief events.
Aside from my work I am a life long Yuba-Sutter resident, happily married with two handsome boys, a baby girl, 2 English Bulldogs (Bronx and Brooklyn), a yellow lab (Harley) and 2 cats (Chili and Orange) - and did I mention I like to ride motorcycles?!